The Futurism Is Here
Igniting imagination, we have reimagined what it means to have wearable luxury. Focusing on the idea of circularity and to create a whole new Gen C (Generation Conscious) we are undertaking a renaissance in fashion. 
Rethinking jewelry and what it means to endorse sustainability, we are all about consciously crafted jewelry that refreshes your jewelry box with contemporary, timeless pieces.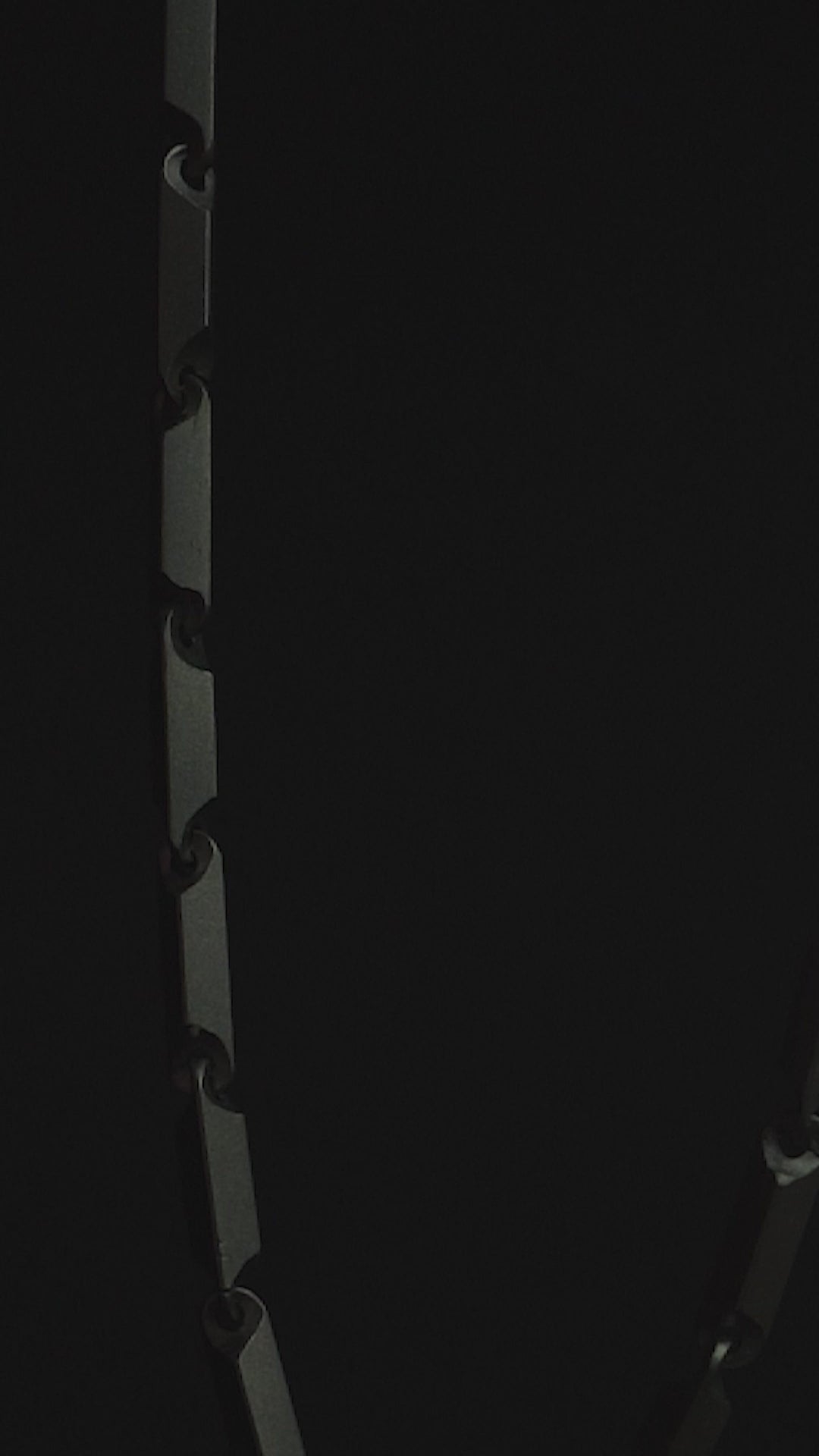 A sustainable modus operandi to change our narrative
With a pursuit to bridge the gap between couture inspired and conscious accountability, our new age collection is all about bringing mindfulness and responsibility to the end to end design. From design and production to packaging, our ecologically sound jewelry is the first of its kind to become not just a modern day accessory but a heirloom piece too. 
Handcrafted Recycled Gold Inlay
Handcrafted gold inlay designs that recourse to the landfills instead of the earth's core to craft fine jewelry that's an eco-investment strategy and a fashion statement simultaneously.
Reinvented With Unexpected Elements
Redefining Fashion Vocabulary
An ode to sustainability and minimalism our neo-revolutionary jewelry unites titanium, mother of pearls, lab-grown diamonds, and handcrafted recycled gold inlay to form a never-seen-before union of elements that's bespoke eco-consciousness.Statement jewels which are nature's best friend.
Eco-centric Unexampled Luxury
Reclaiming quintessential jewels with lab-grown diamonds that can be traced back to the source and recycled handcrafted gold inlay designs that ensure that style is not on the back burner.